We hope you are going to be delighted with your purchase from us. Every effort is taken to ensure your item arrives to you safe and well. In the unusual event you do have an issue with your product or damages, please contact us within 14 days of receipt and we will do our best to resolve your problem.
Cancelling an order - We aim to get your order to you as quickly as possible, so if after ordering you would like to cancel, please contact us straight away. We will not be able to cancel the order once it has been dispatched.
Changing delivery address - We are only able to post item/s to the delivery address given at the time of checkout. Delivery address are not amendable.
Changed your mind - Once you have received your order, we hope you love it. However, if you have changed your mind or it simply does not suit, you are welcome to return it. Contact us first to process your return. Ensure the item/s are unused, in their original packaging and packed safely for transport.
Damages - In the unfortunate event of your item/s arriving damaged, let us know within 14 days of receipt and email 2 clear pictures of the damage.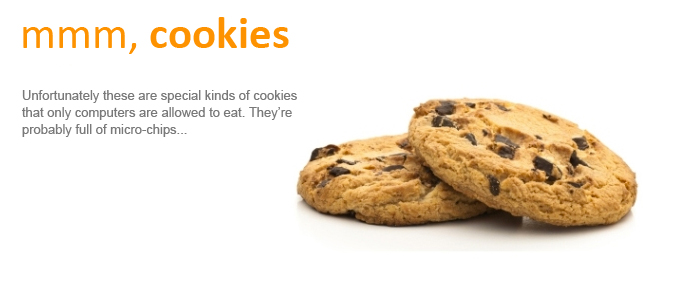 The information collected by cookies does not personally identify you; it includes general information about your computer settings, your connection to the Internet e.g. operating system and platform, IP address, your browsing patterns and timings of browsing on the Website and your location. Most internet browsers accept cookies automatically, but you can change the settings of your browser to erase cookies or prevent automatic acceptance if you prefer. These links explain how you can control cookies via your browser - remember that if you turn off cookies in your browser then these settings apply to all websites not just this one:
Internet Explorer http://support.microsoft.com/kb/278835 (this page links to further information for different versions of IE - the mobile version is at http:/ /www.microsoft.com/windowsphone/en-us/howto/wp7/web/changing-privacy-and-other-browser-settings.aspx).
Chrome: http://support.google.com/chrome/bin/answer.py?hl=en-GB&answer=95647
Safari: http://docs.info.apple.com/article.html?path=Safari/5.0/en/9277.html (or http://support.apple.com/kb/HT1677for mobile versions)
Firefox: http://support.mozilla.org/en-US/kb/ Enabling%20and%20disabling%20cookies
Blackberries: http://docs.blackberry.com/en/smartphone_users/deliverables/ 32004/Turn_off_cookies_in_the_browser_60_1072866_11.jsp
Android: http://support.google.com/mobile/bin/answer.py?hl=en&answer=169022Opera: http://www.opera.com/browser/tutorials/security/privacy/